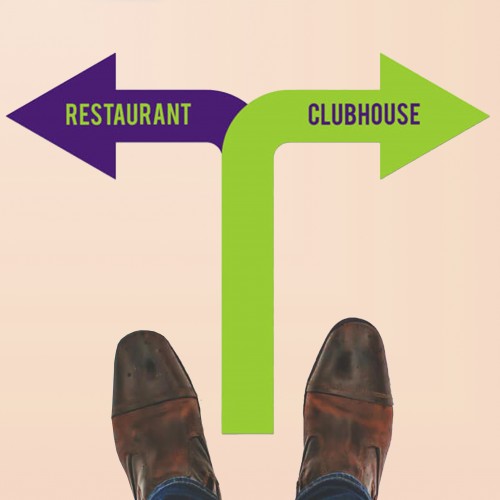 Floor Vinyl Stickers
Our Floor Vinyl Stickers are the perfect way to introduce messages, branding and other signage to your floors.
Floor stickers are printed on monomeric vinyl with a wide range of sizes, ideal for a multitude of businesses, museums, libraries and shopping centres.
Vinyl stickers are a great solution for most floor sticker printing requirements.
They can be used for: Way finding, temporary directional signage and promotional messages.
All our floor stickers are supplied with a self-adhesive backing for easy application. Ensure your surface is clean and dry prior to application. Simply peel off the backing and it will adhere to your chosen surface. You can use a squeegee to ensure an even finish.
If you need Express turnaround, for next day delivery, please contact us and we will do what we can to fit you in: Contact
Order within the time below