We've been providing expert print services to our clients for over 15 years, here's what they have to say about working with us:
We had been searching for a print and design company for a while when we came across Bang On. They offer a high quality service with a friendly and approachable manor and have always been on hand to give help and advice to us when needed. From leaflets to t-shirts the quality has always been fantastic we would certainly recommend Bang On to anyone that requires print and design in the area.
-

Maggies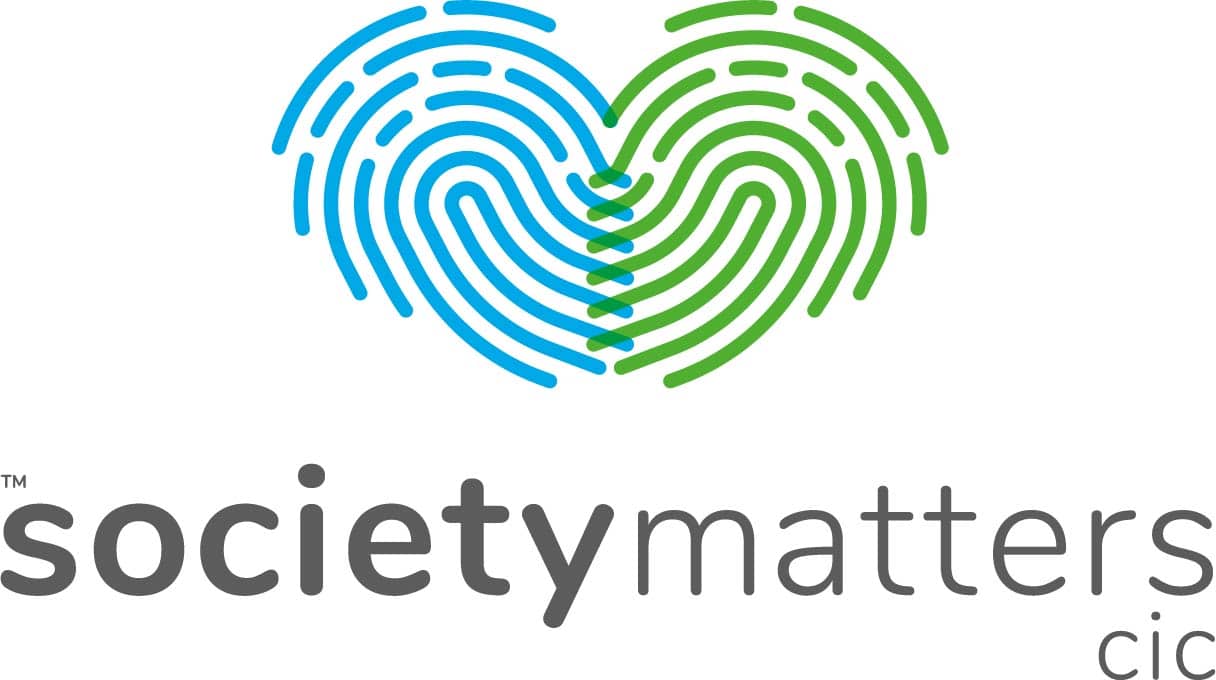 Bangon! has brought a real creative talent to our social enterprise. We threw them a challenge with our logo and branding design and we think the results speak for themselves. We love love love it. I can honestly say in all of the years I've worked with the team I have never experienced anything other than a 'can do' attitude, and delivery of top class results.
Jayne Graham, MBE, Director -

Society Matters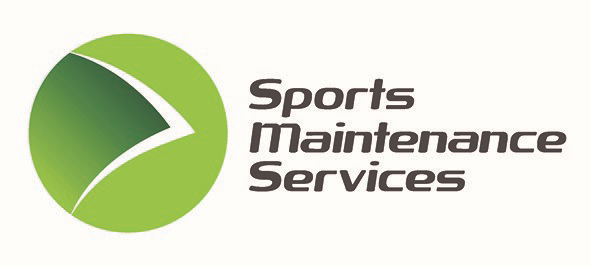 Creative, competitively priced and able to meet deadlines. Bang On always give 100%. They are a lovely bunch of people and I can't praise them enough. They have really spruced up our marketing material. Very professional and a pleasure to deal with.
Joanne Gallagher -

Sports Maintenance Services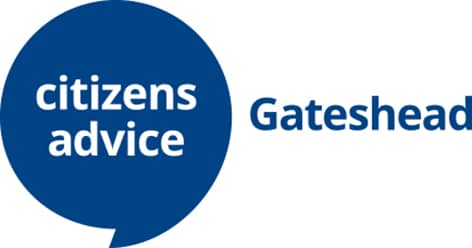 We have developed a really positive working partnership with Bangon! They are our 'go to' people for pretty much everything to do with graphics, print and website. We developed our website from scratch in record time with their skill and support, and we are proud of the result which has made a huge difference to the charity.
Neil Gow, Marketing and Communications Manager -

Citizens Advice Gateshead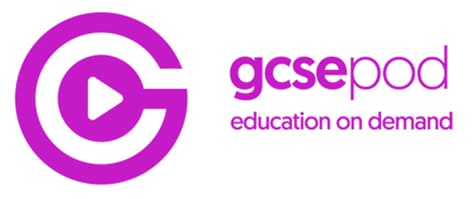 As a long standing customer of BangOn - we use their services consistently. From initial contact to receiving our orders, the process is seamless and efficient. The quality of the products received are of the highest quality and we look forward to working with BangOn for many years to come. Great company!
Alex Oselton -

GSCE Pod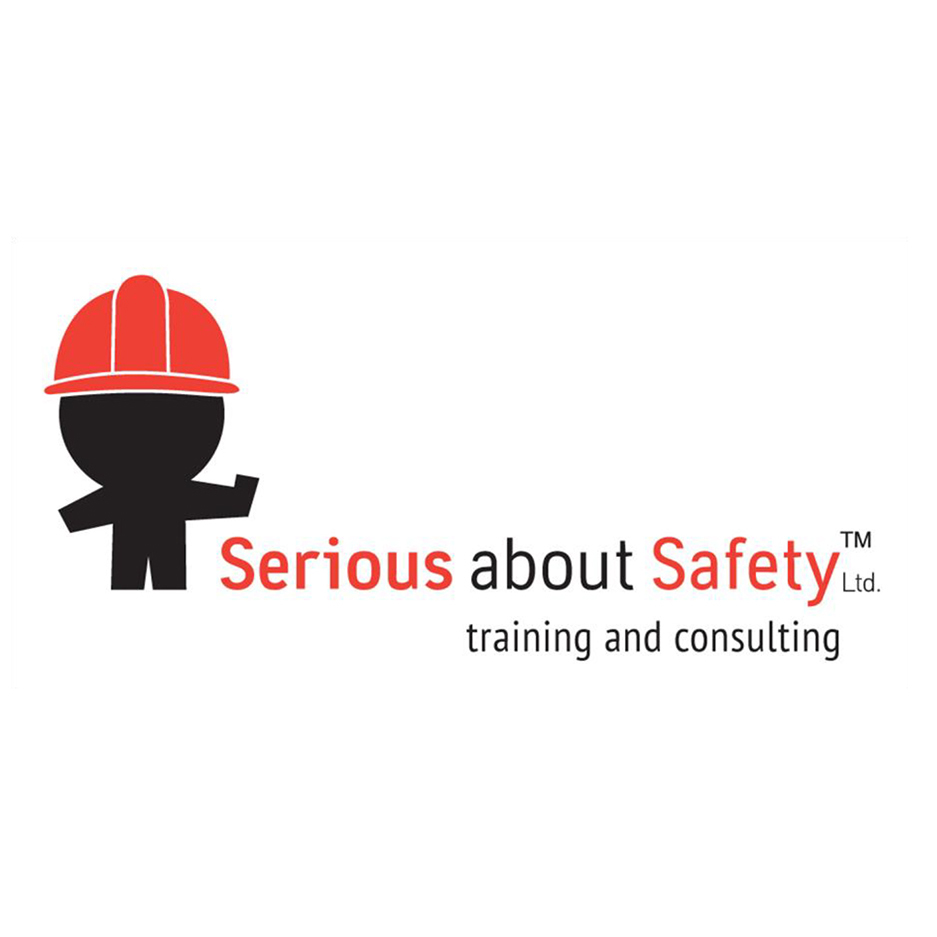 As a small training company I had been printing my own workbooks and getting by, but as business picked up I realised that I needed help – that's where Simon and the guys at Bang On Print and Design come in. They took my ideas, advised on the best way to produce the books and as a result I have top quality materials at a reasonable price and a delighted client! The whole process has been a joy, I can't think of a friendlier company to work with. Here's hoping this is the start of a long working relationship, after all, I can't go back to black and white laser printing now can I?!
Zoe Neasham -

Serious About Safety

Friendly with quality assurance, responsive and flexible, go the extra mile to ensure bang on results every time
-

Sixseconds